Friends, Romans, Fl*sters I swear I was going to turn up here today and comment, you know try to be a good friend. Unfortunately I just happened to glance at this
post
by
big_heart_june
, and for some strange reason all my good intentions flew out of the window. In case you missed why that happened......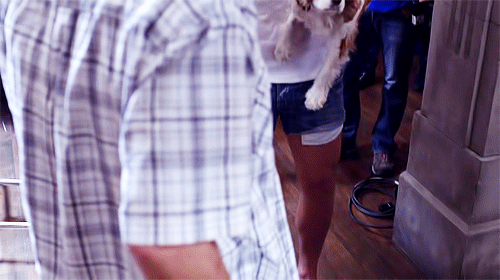 Holy crap! Just look at those thighs, and the shoulders and the slicked back hair. For god's sake, will somebody shoot that sodding plot bunny bouncing up and down in front of me!
The last time I was gripped with this kind of inspiration, the result was Coming Home.....actually I might just go and have a little type, I'll be back later.
Oh and if
milly_gal
sees this, what will I have to offer to get an icon or two of this? I'm prepared to negotiate, beg, and grovel, I'm not proud at all!
Current Mood:
enthralled